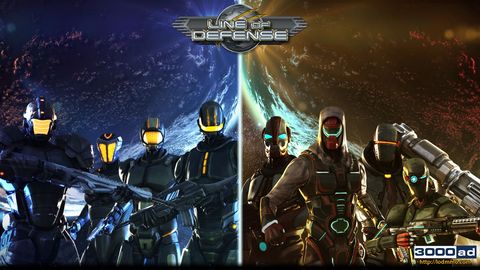 We're gearing up for the first set of GEN 7 updates which include more bug fixes, lots of tweaks, cleanup etc and the groundwork for enabling the weapon systems on the carrier and stations.
The known issues page has been updated with recent bugs we're tracking and the changelog has been updated with the latest items coming soon.
With the new character models already completed and in the previous updates, the weapons (we're redoing all of them) updates are also in full swing; and will start being added to GEN 7 patches going forward. The M117 combat rifle is coming up next.
There is also a new dev blog in the works which gives more updates on the development, recent decisions made for the project etc. It will be out later this month.