Build 00.09.03.04 Released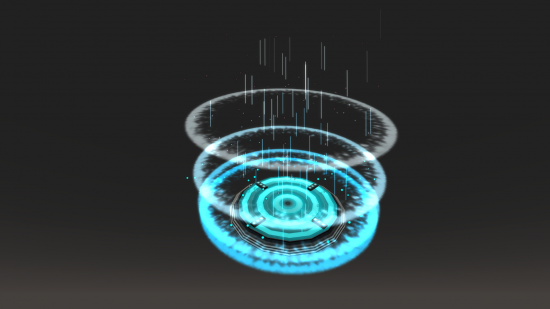 You can find it at http://lodmmo.com/roadmap/
The data has not yet been entered, but as a test, the upcoming ATS system is in there. So go check it out, vote etc.
The discussion links back to a specific Steam discussion forum for each entry. And similar to the Commanders Hub, only game owners can join in that discussion.
As this roadmap gets populated, you will get the chance to join in the discussions as well as vote for the following class of features:
Feature already in development. These are part of the original and on-going game design. These are here to give you an idea of what is coming between now and the game's official release in 2015.
Feature proposed. These are not part of the original game release but are planned for future post-release updates.
Feature wishlist. Culled from the community and our brilliant minds, these are purely wishlist items which may or may not be developed.