Build 00.09.07.07 (GA/DSS) Released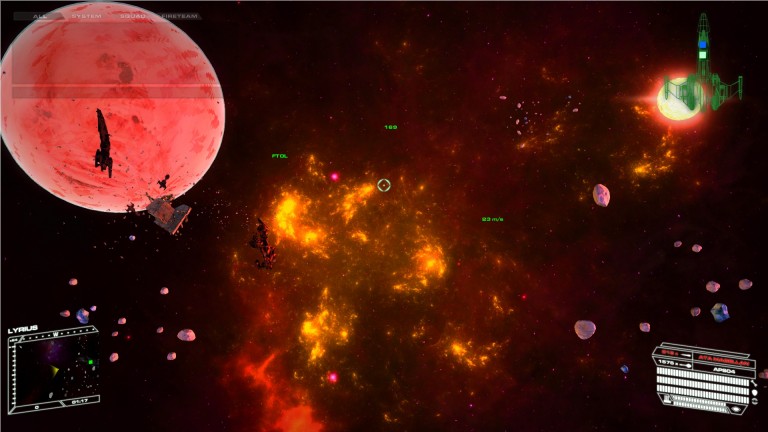 Build 00.09.07.07 is now available via the Steam BETA tab for those of you running the DEV build branch.
We still found some issues (mostly weapon systems) with the previous build smoke test. So we've been working through them. Not quite ready yet to release to GA (General Availability) – but almost there though.
If you are not running the DEV builds and would like instructions on how to switch from GA (General Availability) to DEV, please read the [url=http://lodgame.com/dss/]DSS[/url] page.
WHAT'S NEW
Check the known issues page for the list of fixes in this release. Also check the changelog for other changes.
SERVER CLUSTER
Also US-WEST-01 cluster has been taken offline for maintenance/upgrade.
Please select the other server cluster when you login to the public game (BUILD 00.09.06.09.26)