Build 00.09.04.02 Released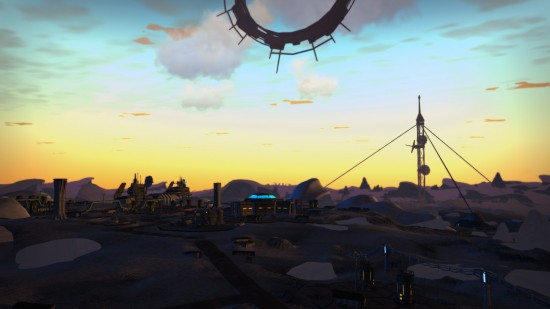 Last Sept when we opened the game to the public for testing of our SteamWorks backend suite, we did so under Steam's Early Access program. This was to be a limited time only offer which, after six months, has now come to an end.
Tomorrow when our Closed Beta Test build goes live, these Early Access tiers will be discontinued.
So until tomorrow 1pm EDT / 10am PDT, you will be able to purchase one of these tiers at a 50% discount.