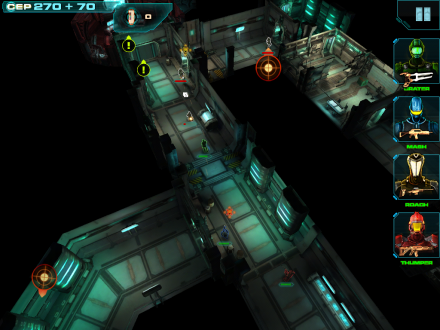 Line Of Defense Tactics News
The Windows 8.1 and Windows Phone 8 versions are out of approval and due to be released later this month. This update includes bug fixes, various tweaks as well as an overhaul of the AI system. This v1.03 will be released for all supported platforms (PC, iOS, Android, Windows 8.1 Store, Windows Phone 8).
Don't forget that you can get Line Of Defense Tactics free if you purchase an Early Access tier for Line Of Defense. Check the store for more details.