Starter Kits Now Available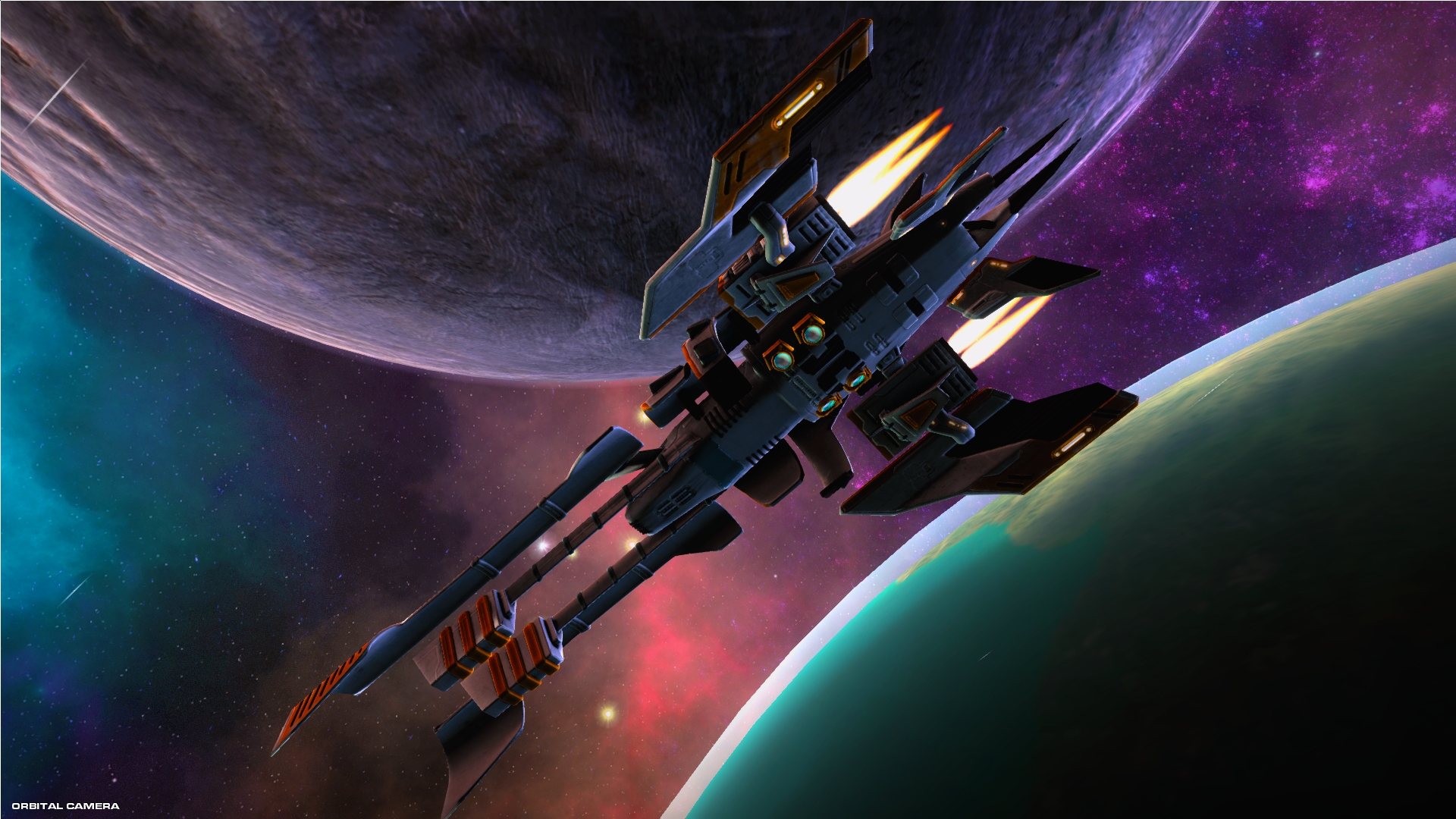 We're still working through some issues detected during our pre-deployment smoke test. Since the next patch after this one is a major patch which focuses on the AI controlled defense systems, we want this public build to be as stable as possible, so that we don't have to release another out-of-band update. Hopefully we can get this patch out early next week.
WHAT'S NEW
Check the known issues page for the list of fixes in this release. Also check the changelog for other changes.
If you have access to DSS, then you can download the build right now!
SERVER CLUSTER
Also US-WEST-01 cluster has been taken offline for maintenance/upgrade.
Please select the other server cluster when you login to the public game (BUILD 00.09.06.09.26)