Build 00.09.04.09 Released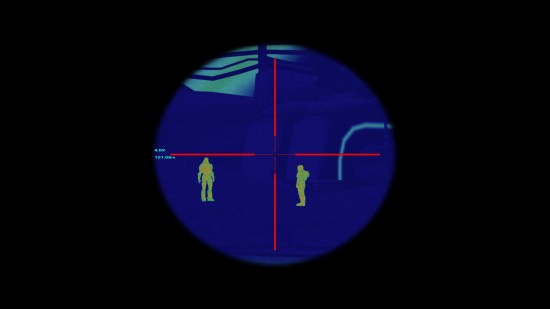 We're still working on the next version which will be Build 00.09.04.09 due out this Friday. This build contains new weapon locks, bug fixes, tweaks etc.
We have Build 00.09.04.08 in internal testing now, but it won't be released to the public.
Check the changelog to see what's new.
As mentioned in the May 18th status update, we are looking to start unlocking tested vehicles, starting with the TAB personal vehicles. We hope to start rolling those out in the coming updates.