Build 00.09.07.14 (DSS) Released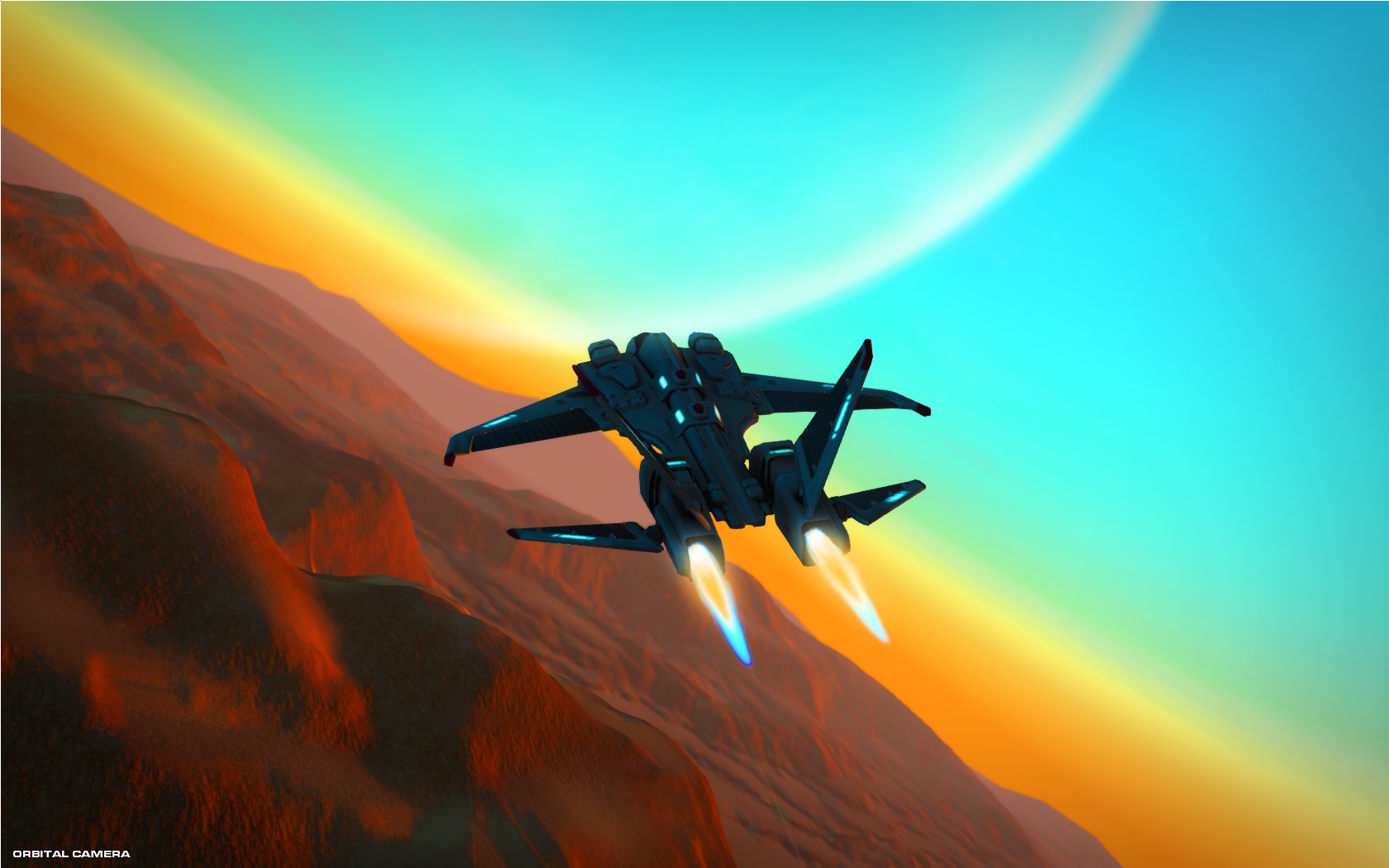 Mostly bug fixes and tweak.
We're wrapping up the space defense system task now and expect to complete it in next week's build. That build will have further fixes, tweaks, as well as visual effects improvements to the station and carrier shields, in-flight missiles etc.
If you missed the 16-08-15 schedule bulletin, please take the time to read it.