Build 00.09.07.11 (DSS) Released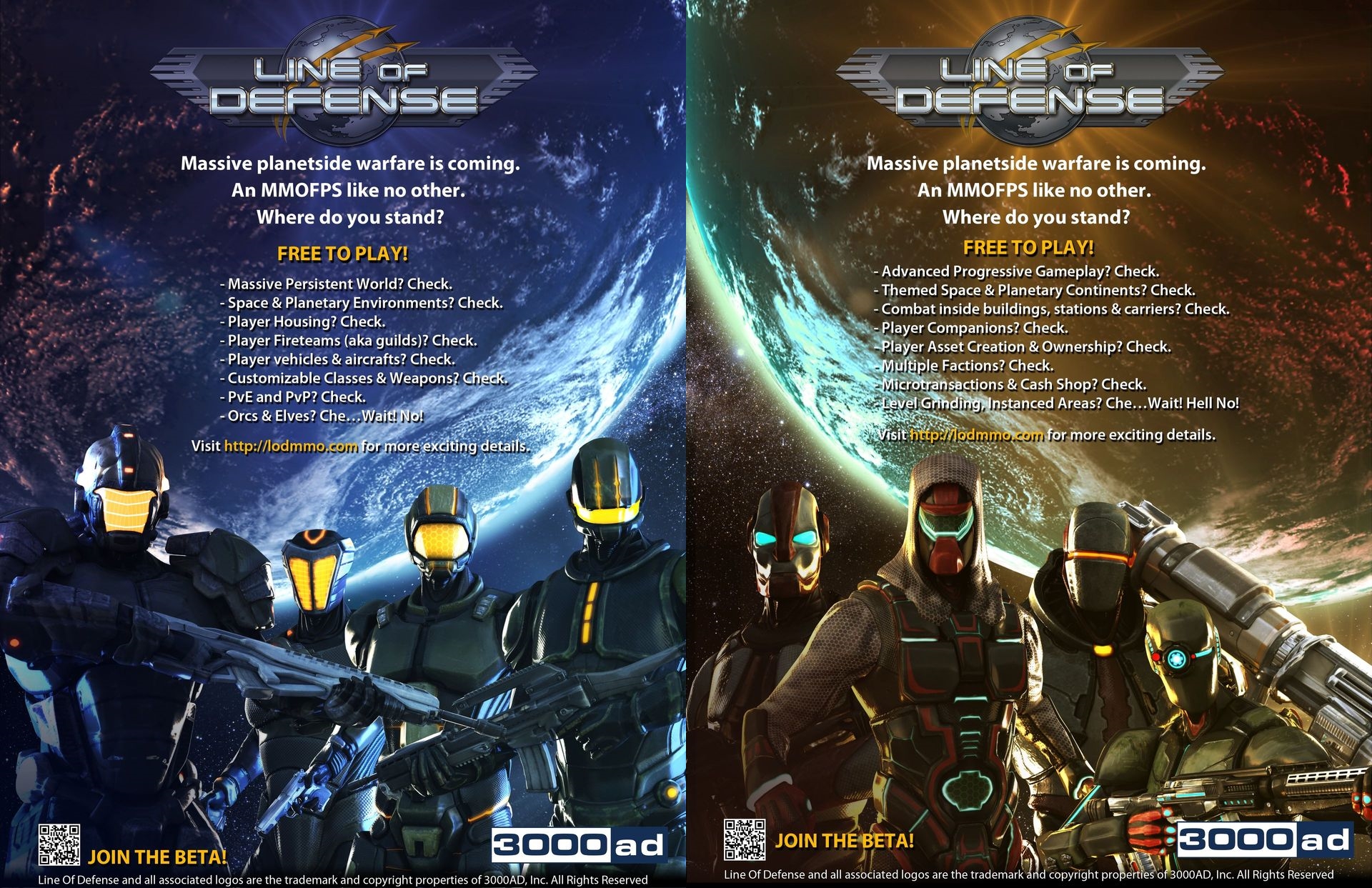 SERVER CONNECTION REFUSED
We have some people reporting being unable to connect to the dev build and getting a server/client mismatch message.
This is because the server is running an internal test build of the upcoming Build 00.09.07.08 for which we have yet to release a corresponding test client. The server will not allow a client of a different build, to connect.
So, you should switch back to the standard (GA) build .07 as described on the DSS page, via the Steam BETA tab.
CLIENT REDEPLOY ISSUES
Also, note that there is a bug which prevents the REDEPLOY option from working correctly. Use the standard RESPAWN for now if you die and are at the death screen. See the known issues page for other bugs we're tracking. Some of which have already been fixed.
WHERE TO BUY THE GAME
We took LOD off the Steam sales page back in April and moved it into CBT status. Since that time, you could no longer purchase it on Steam. However, Digital River still has some Starter Kit and TAK keys left. You can get them from here.