Build 00.09.07.15 (GA/DSS) Released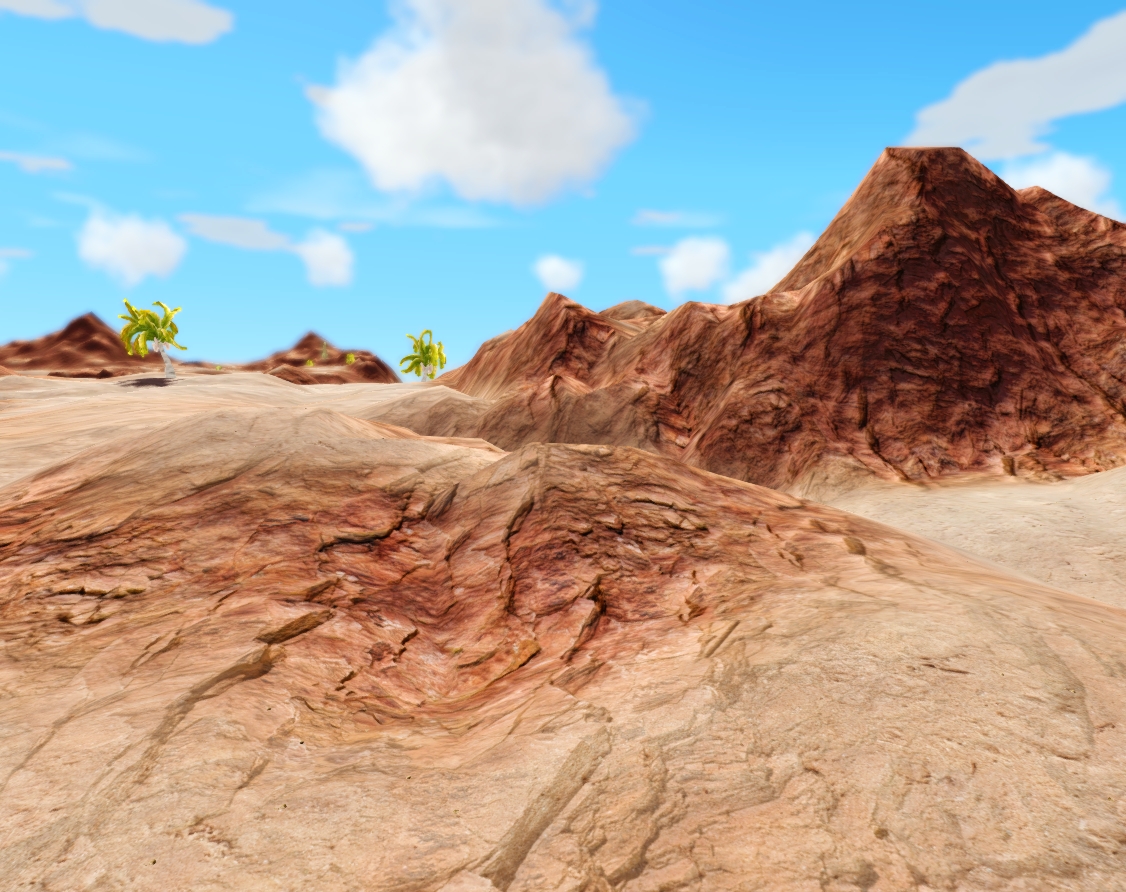 This build is now released to both GA and DSS servers.
We're now working toward the next item (2 of 3) of GEN7 releases (see release section of changelog). This time, the activation and tweaking of the AI planetary defense systems. These include the guns and missile systems on the fixed and mobile planetary units.
If you missed the 16-08-15 schedule bulletin, please take the time to read it.