Build 00.09.07.13 (DSS) Released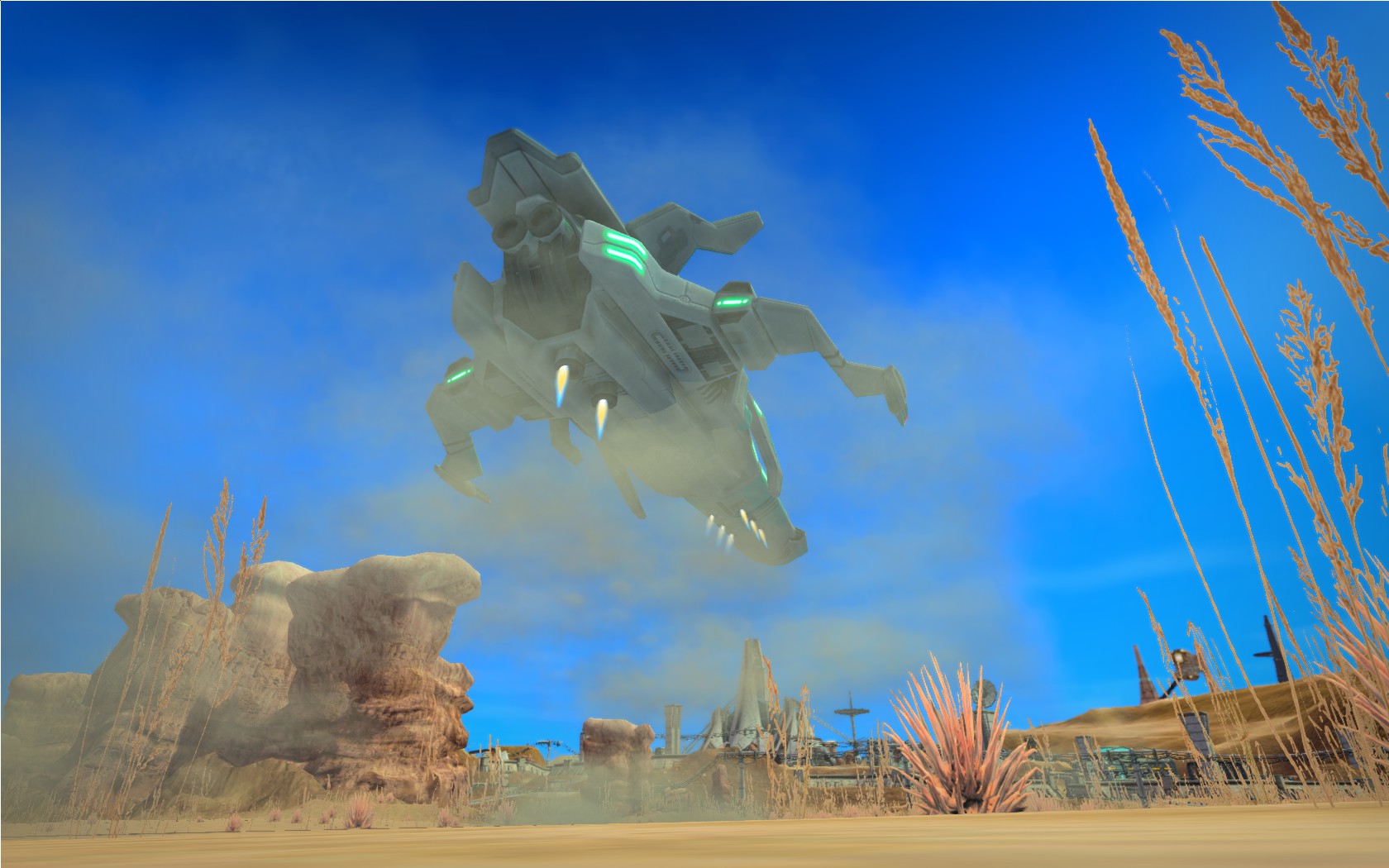 This is probably the final pass on our work on the space defense systems. Barring any additional unforeseen issues, a GA build will be released next week. Then we will working on getting the planetary defense systems out for testing.
If you missed the 16-08-15 schedule bulletin, please take the time to read it.