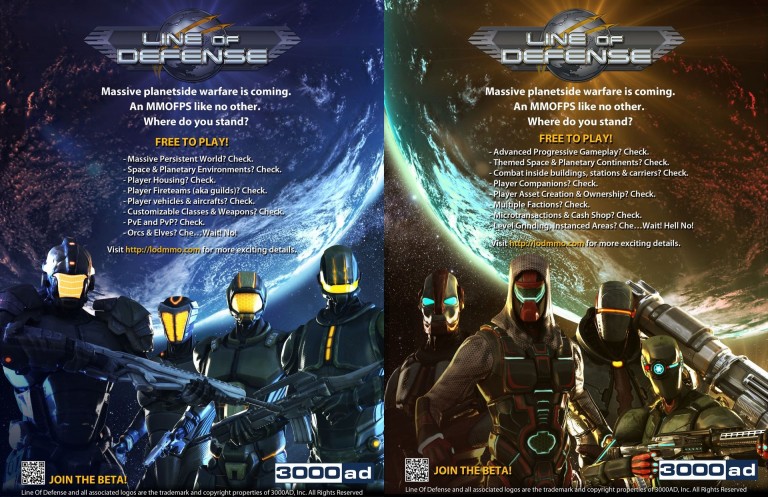 Earlier this month I advised that the game was going to be removed from Early Access. This happened for a number of reasons; some of which were already outlined ealier this month.
So, that day has come.
In short, nothing has changed other than if you don't already have access to the game, the only way you're going to gain access, is by obtaining a Steam key directly from us via our CBT program which we enable from time to time.
A few things are in the works; so expect some exciting news in the coming weeks either before or during E3 in June.
IMPORTANT POINTS
---
This was my decision. It had nothing to do with Valve. In fact, our Steam account manager was surprised by my request.
Development has NOT stopped. Once we complete the upcoming GEN6 update we are moving on to GEN7. In fact a new build was just released to DSS a few hours ago.
This has no effect on those who still own the game. You can still update it, play it, access DSS builds etc. In other words, you're now part of a CLOSED TEST GROUP
We are not moving off Steam; so your keys, authentication, entitlements etc remain unchanged. We will be setting up our PlayFab system later this year; but it will have no effect on the Steam side of things.
When we put it on Early Access back in Q4/14, money wasn't a factor in that decision, as the game has been fully funded since the start. I have stated this over and over. It was purely so that we could integrate and test all the Steam backend services we're using; and also get people in and helping us stress test.
Now that enough people have it, coupled with the on-going store page nonsense, there is no reason to have it in Early Access which puts it on sale via the store. If we need more testers down the road, we will issue Steam keys as-needed via our CBT program, as we've done in the past.
Once the game is completed, it will be re-listed back on Steam for sale.