Build 00.09.04.05 Released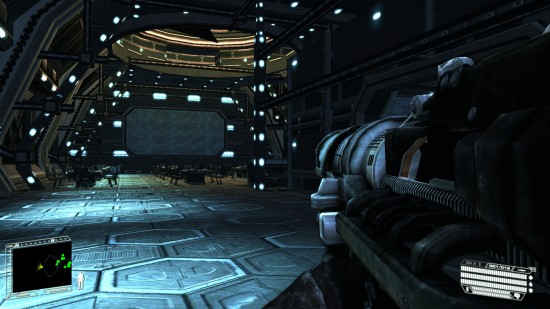 We aborted a release yesterday due to not having sufficient time to complete some internal testing. So the .05 release will be out next Friday.
To see what is in it, please review the changelog.
We're still on-track to unlock and implement the remaining weapons, attachments and inventory items in the upcoming releases, before we start unlocking the various player controlled aircraft and vehicle classes.