Build 00.09.06.08 Released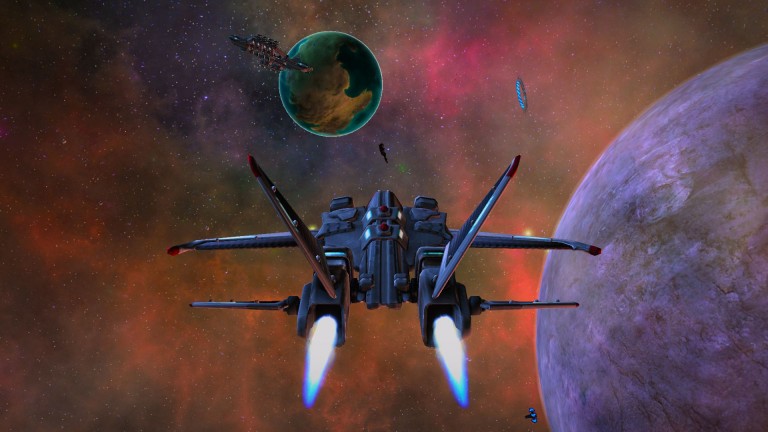 IT'S LIVE!
Wow. This was a LONG time coming; but space and air craft are finally here! The first major update of the year.
Thanks to all the testers who helped us nail all the last minute bugs in the DSS release.
Go play it!
GAME DOCS
The in-game docs have not been updated for this build.
The in-game quick help has everything you need to get started.
The above versions of the printed docs have also been updated.
We also created a new quick start FAQ entry.