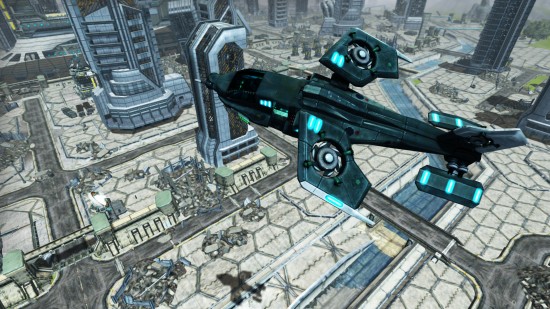 Steam Early Access Is Live!
As previously announced a week ago, the game is now live on Steam Early Access.
The game has been listed at a 50% discount for all three Early Access tiers since Sept 10th. This discount expires today! So head over to the Steam store page.
It is very – very – important that BEFORE you buy any tier, that you please read our Early Access FAQ in order to get a better understanding of what this is about and what we're doing. This FAQ text is identical to what you will see on the game's Steam page as well once it goes live.
These important FAQ pages have also been recently updated:
What are the system requirements?
Is there a monthly fee to play?
How does the finance system work?
What is Early Access?
What are Tactical Advancement Kits?
What are Commander Perks?
If you haven't done so already, please follow us on Twitter in order to keep up with upcoming important announcements!