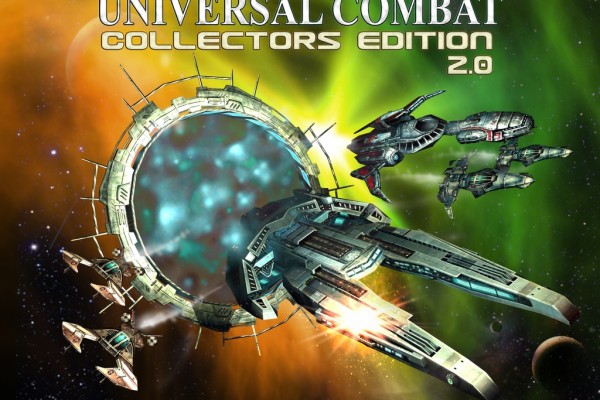 The Engstrom Commander
To mark the 25 year anniversary (see press release) since I first conceived the world, characters and mythos of the first Battlecruiser 3000AD game, and in an effort to introduce a new generation to these highly advanced capital space ship combat simulations, a remastered version of 2009's Universal Combat CE v2.0 will be released free on Steam today around 11am PST.
So you've been running around on the Engstrom class super carrier, the GCV-Starguard; though you can't and won't ever be able to pilot that ship, if you really do want to do that, you can now in the ultimate capital ship space combat game ever made.
Another awesome 3000AD game that you can now add to your catalog. Be warned it is one of the most difficult and intense games you will probably ever play. So you may want to pay close attention to the game manual and use the cheat codes.
You can read more about this release over here.
The changelog is also online, as well as the list of scenarios included in this release.
Here is an intense 12 minute fleet battle from the IA0402 scenario included in this release.